Welcome to Schreader Wealth Management
Client-centric wealth management services aimed at helping affluent individuals and couples preserve their wealth and enhance growth potential. We'll help you make informed choices about your wealth so that you can focus on the things that are important to you.
Let's create a financial plan that serves as a roadmap for your short and long-term investments. We'll design a plan to help you pursue your goals based on your most deeply held values.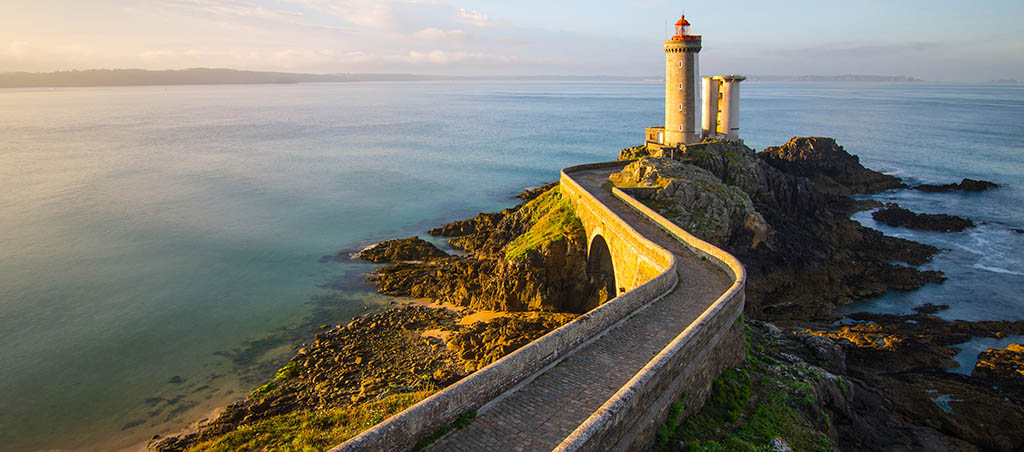 Meet The Owner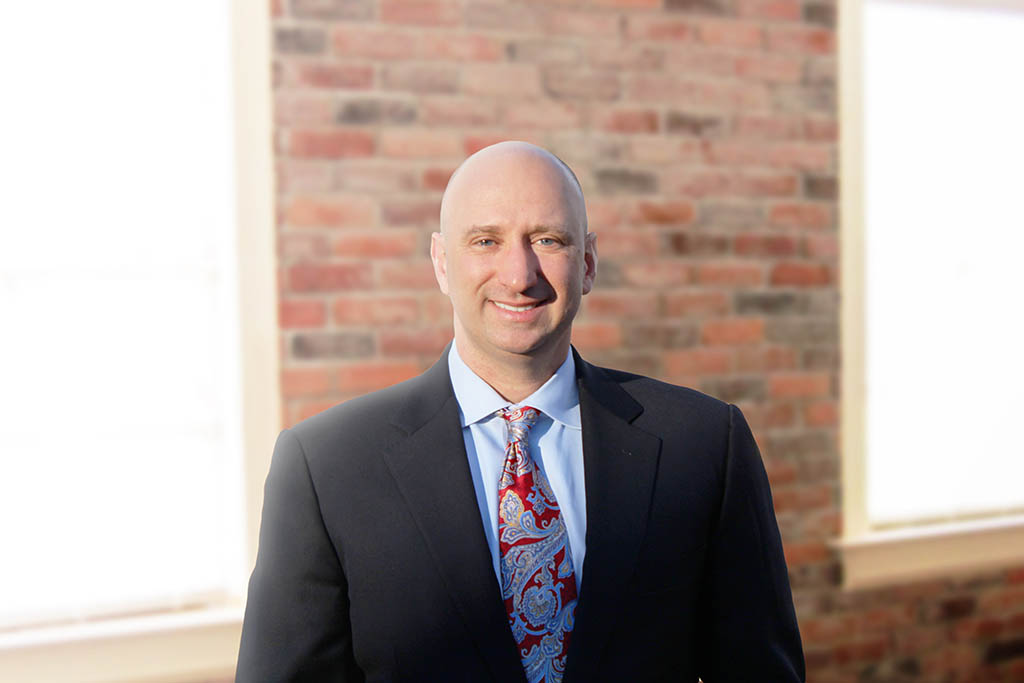 Charles J. Schreader
"I have worked as a financial adviser for 22 years and earned the CFP (Certified Financial Planner) designation in 2011 to offer financial planning to clients. I came from Wells Fargo Advisors, LLC where I obtained First Vice President - Investments and worked as branch manager for 5 years. I was also featured in Philadelphia Magazine as a Five Star Wealth Manager for two years in a row."